UDDERLY SMOOTH
A SKINCARE FAVOURITE
Udderly Smooth products are non-greasey, stainless and soak in quicker than oil based creams allowing you to carry on your day without slippery skin!  They are particularly great for those using their hands in work or on the go and come in a range of product types and sizes.
Every day creams
Non-greasey
Stainless
Not oily
Soaks in quick
Great value for money
I have only recently tried out Udderly Smooth and its just great. I just put it all over the chamois in my cycle shorts and it lasts for ages.
Susannah
I've got all the ladies in my support group using it now!
Beverley
Reviews
Every Day
Moisturisation
Need a non-greasey cream?
With so many moisturisers on the market and with such busy lives, wouldn't it be great if you can have a great value for money, fun and non-greasey cream for every day use?  Udderly Smooth is different to other creams on the market as it is water-based which means it is not oily or greasy and is stainless. It soaked in quickly and offers great deep moisture for your thirsty skin.
Udderly Smooth also works as a barrier cream working against the elements of modern life to help protect your skin.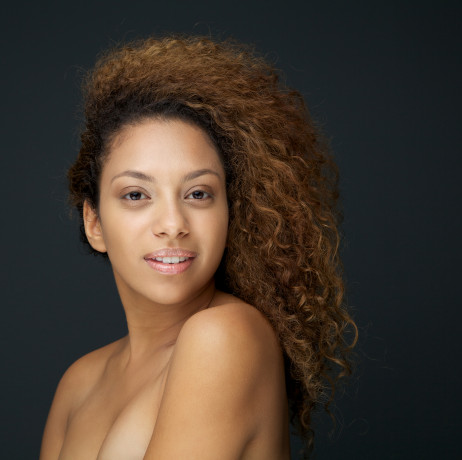 Oncology
Skincare
Undergoing Chemotherapy?  Our Extra Care Cream with 10% Urea was developed for you!
If you are experiencing side effects from your chemotherapy, the first approach is to contact your oncology health care professional for advice on minimizing the treatment's side effects. Follow your physician's instructions and make sure that are fully aware of your side effects.
Many pharmaceutical companies also have patient resource support systems for their drug. Check with your physician, pharmacist or oncology nurse for appropriate contact information.
Many individuals are finding relief using Udderly Smooth Extra Care Cream, visit our Oncology page for more details.
Do Udderly Smooth Have Their Own Shops In The UK
We don't have any Udderly Smooth shops, but we do have a fantastic network of stockists all of the UK as well as online.
Go on...ask us a question
What can I use Udderly Smooth for?
Our products are intended for every day use.  They are not medicated but have been developed for those with dry skin in mind.  They are greaseless and stainless and non-greasey.  We have specific products for different uses such as our Chamois Cream for chapped skin, Foot Cream with Shea Butter or Extra Care Cream with…
Go on...ask us a question
What is Udderly Smooth made of
On each product page we detail what is in each products, visit our product page and click on a specific product to read more.
Go on...ask us a question