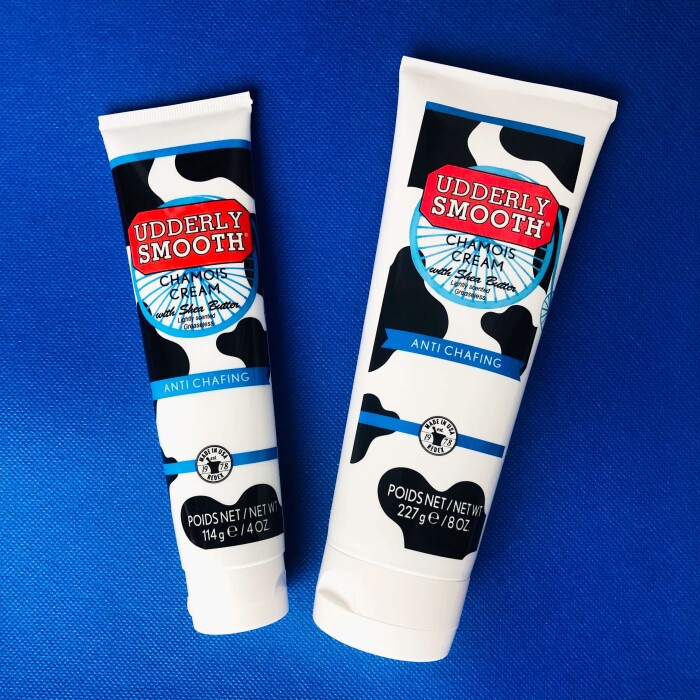 10th Dec 2020
New Chamois Cream now in 2 tube sizes…
Looking for our large Chamois Cream 8oz tub? We have changed the format based on feedback to an easier and more hygienic large 8oz tube (you can still also buy the smaller 4oz tube too).
It will now be thicker, easier and more hygienic to use Udderly Smooth Chamois Cream and we would like to thank our fans for their patience whilst we wait for this be delivered from the USA.
The large tube will be available soon from the usual stockists. In the meantime you can purchase as part of our Cycling Box here.