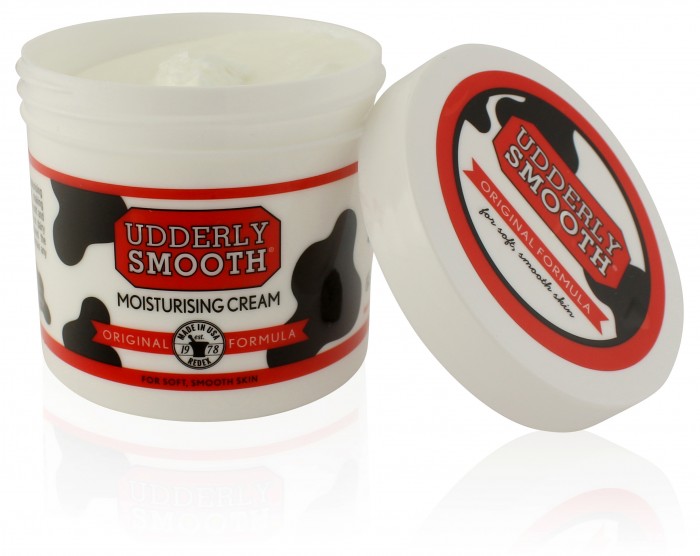 2nd Jan 2017
New Year's Resolution anyone?
With the festive season firmly behind us, it's now time to plan that new year healthy lifestyle regime. Gym membership? Charity 10k? Yoga class? Whatever you decide, don't forget your skin!
The winter cold can be harsh on our skin so keep a tube or tub of Udderly Smooth handy as it works as a great barrier cream against the elements. It is also greaseless and stainless so handy on on the go too.
Don't just take our word for it, read more about the product and the reviews here…