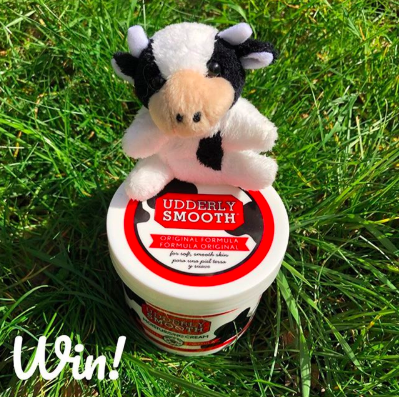 10th Apr 2019
Name our cow competition winner!
Thanks to everyone who took part in our recent giveaway!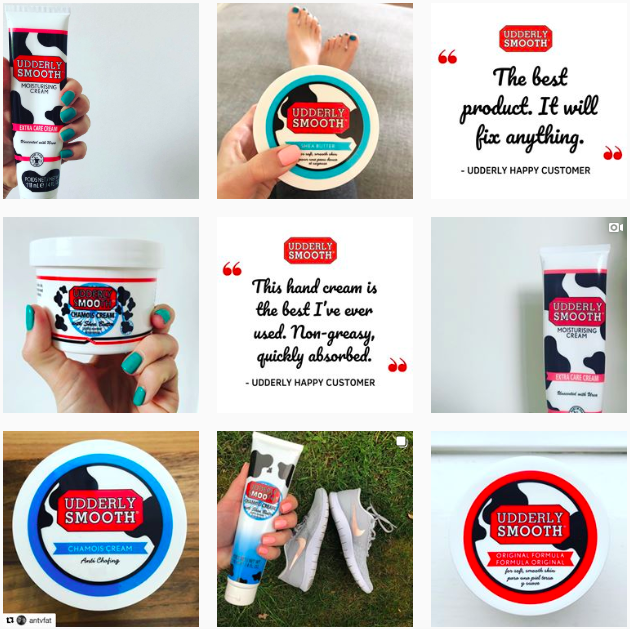 1st Apr 2019
Follow our new Instagram?
We are excited to be growing our social media following rapidly and invite you to follow our new Instagram page: @udderlysmooth_uk.
We have had some fantastic comments and feedback from our Udderly Smooth fans and look forward to interacting with you MOOre soon!