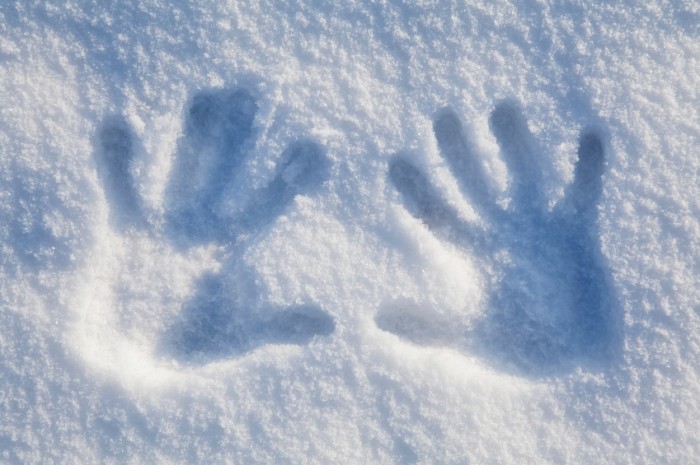 21st Jan 2015
Protect your hands this winter with our barrier cream
Udderly Smooth Moisturising Cream is the perfect barrier cream, forming a protective layer between you skin and the elements.  Perfect for cold weather!
How do we know this?  Udderly Smooth was brought to the UK by Pharmacist Andrew Magrath as he sailed around the world in the BT Challenge (and won!).  Every day Andrew and his fellow sailors were battered by the elements, salty water, strong winds, cold weather and whilst in the USA they saw Udderly Smooth.  As a pharmacist, Andrew was intrigued and gave it a go.  It helped them combat all sorts of tough ski conditions and acted like a barrier between their skin and the elements.  Read more about our story here.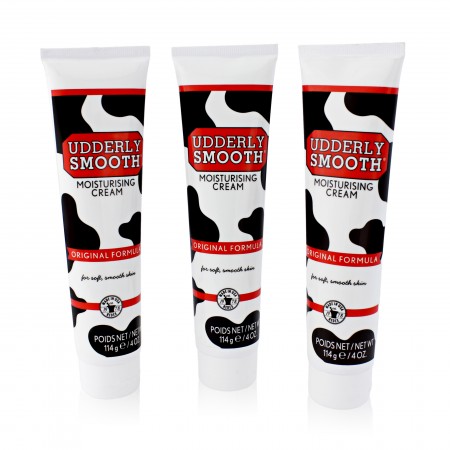 During the current cold snap here in the UK, protect your skin and apply Udderly Smooth to your hands or wherever needs a little extra protection.  Available in a handy 4oz tube from only £5.00 too (and a larger tub to from only £8.89) it is also great value.

Don't just take our word for it, read our reviews here.