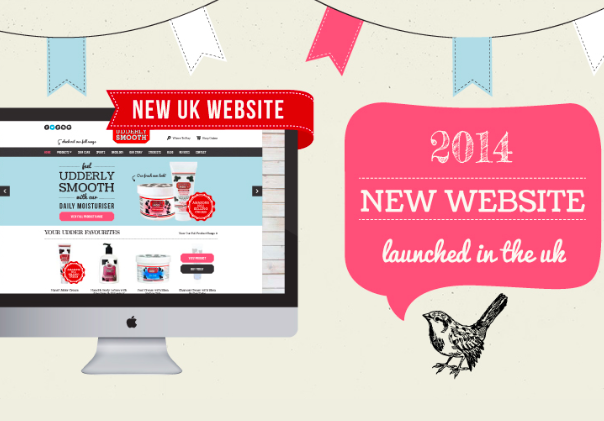 25th Feb 2014
Udderly Smooth launches new website, we would love to hear what you think!
Welcome to new MOO-tastic website!  We are really excited with all the new features and want to hear what you think too!  Simply comment below…
Have you visited the amazing 'Our Story' page?  You can slide through the history of Udderly Smooth and learn about how it came to the UK.
If you are an Udderly Smooth fan please do review your favourite products.
Thanks for stopping by, we look forward to hearing your thoughts…